The Challenge
The Challenge
Train One Million Coaches
in youth development techniques by 2025
While most coaches recognize the key role they play in promoting youth development, they often don't feel supported in doing so. Coaches report that existing trainings are either too costly, too time consuming, too hard to implement, or fail to incorporate youth development practices. The majority of coach training that exists is designed to win games—not necessarily to help kids thrive.
Less than one third of the country's six million coaches have been trained in youth development practices. This is a missed opportunity. So we are calling on the boldest, most innovative actors to close this gap.
We envision a world in which all young athletes, regardless of their family's income, their gender, their race, or their ability status, have access to coaches who are well-versed in youth development and skill-building techniques that help kids succeed on and off the field. Our first step: train one million coaches by 2025.
The Susan Crown Exchange is committed to funding initiatives that help achieve this goal. Together, we can build a future where our kids know how to work together, celebrate success, manage failure, and are equipped with the skills they need to thrive.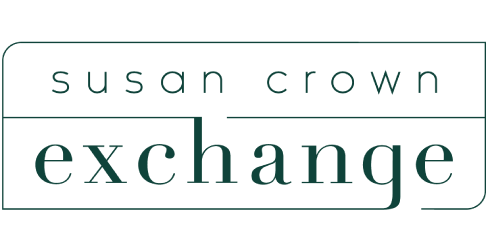 ---
Learn More About the MCC Cohort
SCE is proud to partner with 10 exemplary organizations to train one million coaches by 2025 and build a future where all youth are equipped with the skills they need to thrive.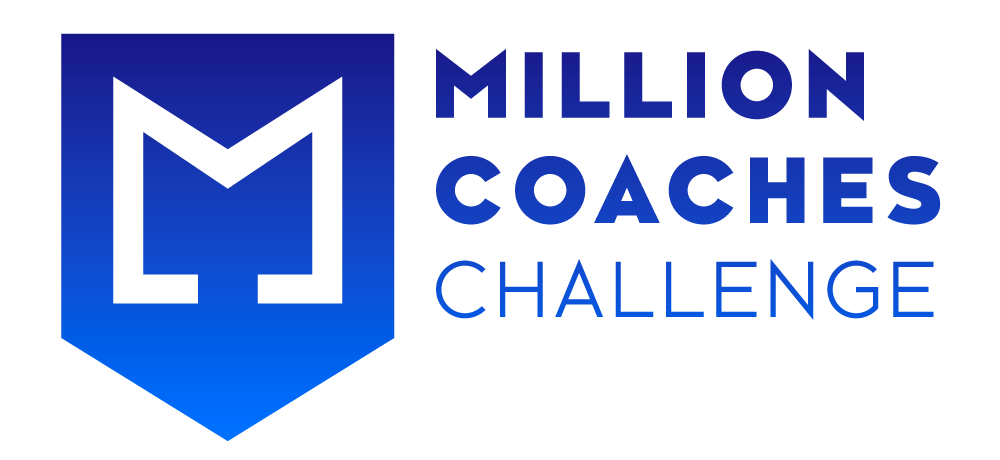 ---
Become an MCC Partner
Visit the Get Involved page to learn about other ways to join this coalition.