Susan Crown Exchange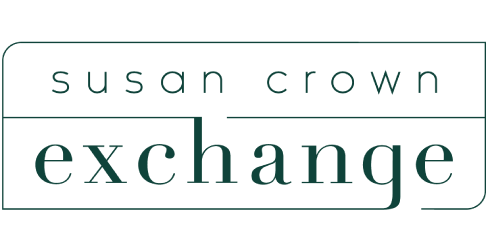 The Susan Crown Exchange (SCE) works to prepare youth to thrive in a rapidly changing, highly connected world. SCE primarily supports organizations that operate in out-of-school time, prioritizing initiatives that promote social and emotional learning (SEL), explore the relationships between technology and society, and build critical skills through youth sports. What unites all of SCE's partners is their commitment to creating opportunities for young people.
As part of the Million Coaches Challenge, SCE is funding a cohort of organizations to bring critical training to coaches across the country.
Visit SCE's website to learn more about SCE's current funding opportunity and how you can apply.
Center for Healing & Justice Through Sport
The Center for Healing and Justice Through Sport's mission is to make sport healing for all youth, everywhere, through training, consulting, and movement building. Their project will expand healing-centered coaching through training and dynamic support tools in order to reach 15,000 sport practitioners and 250 organizations. In addition to the expansion of trainings offered, CHJS will produce resources complementary to trainings including a Healing-Centered Sport Toolkit and CHJS Office Hours.
Girls on the Run International
Girls on the Run's mission is to inspire girls to be joyful, healthy, and confident using a fun, experience-based curriculum that creatively integrates running. Their three-year initiative will enhance the Girls on the Run National Coach Training model, allowing GOTRI to reach and train 70,000 new coaches across all 50 states and the District of Columbia. Mechanisms used to reach new coaches include ongoing partnership with 175+ local GOTR councils that implement the mandatory coach training model and new marketing strategies to increase coach recruitment.
Laureus Sport for Good Foundation USA
Laureus Sport for Good Foundation was founded in response to Nelson Mandela's challenge, issued at the first Laureus World Sports Awards in 2000, that "sport has the power to change the world." Their vision is to use sport as a powerful and cost-effective tool to help children and young people overcome violence, discrimination, and disadvantage in their lives. Through their initiative, they will train 10,500 youth sport coaches throughout the US in sports-based youth development, including positive youth development & social-emotional learning approaches. They intend to reach coaches through their extensive membership platform (Sport for Good Connect), national network of programs and coaches, and partnerships with professional sport leagues including the NBA and USTA.
LiFEsports at The Ohio State University
Since 2009, LiFEsports, held at The Ohio State University, has grown to address the ever-changing needs of our community's youth and the field of sport-based positive youth development (PYD).Through in-person and online Social-Emotional Learning (SEL) trainings and modules, they will reach at least 15,000 coaches from across Ohio with this initiative. In partnership with local school districts and the state regulatory body, they will an audit of current certification/licensure requirements, and then advocate to have the Ohio Pupil Activity Permit require completion of at least one of our online SEL modules. LiFEsports will partner with the Ohio High School Athletic Association and 7 school districts state-wide on this work.
Little League International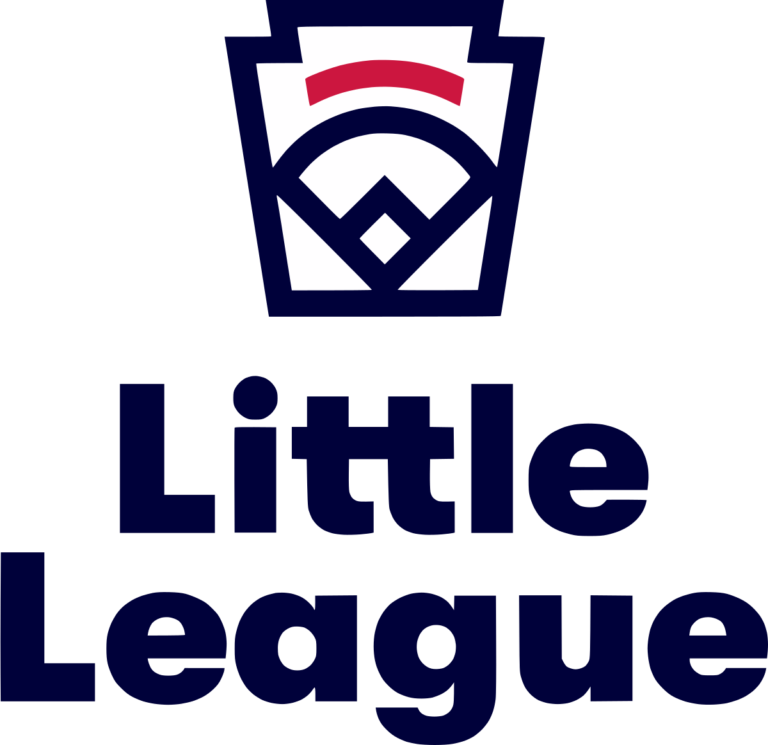 Founded in 1939, Little League International is the world's largest organized youth sports program, with millions of players. Little League believes in the power of youth baseball and softball to teach life lessons that build stronger individuals and communities. Their initiative will ensure proper coaching preparation by level and division focusing on age-appropriate youth development, SEL, and inclusion. Through the initiative they will develop coursework and on-demand educational modules based on Aspen Institute's Call for Coaches white paper that are tailored to the Little League experience. Little League endeavors to train 120,000 coaches across the country by 2025.
U.S. Soccer Foundation
The mission of the U.S. Soccer Foundation is to provide underserved communities access to innovative play spaces and evidence-based soccer programs that instill hope, foster well-being, and help youth achieve their fullest potential. Their initiative will increase the access points to the Foundation's evidence-based Coach-Mentor Blueprint training by expanding the train the trainer program, adapting training curriculum to align with the needs of large youth serving organizations, and developing a virtual option. In the next three years, 30,000 adults will be trained as coach-mentors.
United States Olympic & Paralympic Foundation
The U.S. Olympic & Paralympic Foundation serves as the primary source of philanthropic resources for the U.S. Olympic & Paralympic Committee (USOPC). This critical financial support allows the USOPC to invest in areas that promote excellence and innovation for Team USA.
Founded in 1894, the U.S. Olympic & Paralympic Committee is focused on protecting, supporting and empowering America's athletes, and is responsible for fielding U.S. teams for the Olympic, Paralympic, Youth Olympic, Pan American and Parapan American Games. Through the Quality Coaching initiative, the USOPC will create a virtual coaching education program grounded in SEL for use across Olympic and Paralympic sport and 61 partner organizations. The USOPC will work individually with National Governing Bodies to create supplemental sport-specific materials to further enhance the learning opportunity and promote the initiative to over 250,000 coaches nationwide, training 40,000 over a three-year period.
USA Fencing, USA Triathlon, USA Weightlifting

USA Fencing, USA Triathlon, and USA Weightlifting are the National Governing Bodies (NGBs) for their respective sports and are headquartered in Colorado Springs, Colorado. They will work together to create a grassroots SEL Program, including an online coach Module, Refresher Course and in-person Clinic. Special emphasis will be placed on supporting underserved communities and BIPOC and female coaches. Through this initiative, they will train 6,000 coaches in their organizations and work collaboratively with other NGBs to implement SEL coach training that utilizes best practices in adult learning.
Washington Interscholastic Activities Association
The Washington Interscholastic Activities Association (WIAA) is the governing body of athletics and activities for secondary education schools in the state of Washington. CoachUp! Washington is a collaborative initiative between the WIAA and the University of Washington's Center for Leadership in Athletics that will bring foundational SEL training to 44,000 middle and high school coaches in WA State, provide opportunities for coaches to deepen SEL practice and bring more women into the coaching profession. Curriculum will be delivered through online and in-person courses over a three-year period. This initiative intends to push demand by changing legislation to mandate the SEL course for all Washington middle and high school coaches.
Positive Coaching Alliance
PCA has been chosen as the first training partner for the Million Coaches Challenge and is committed to training 400,000 coaches across the country in positive youth development techniques.
PCA believes that all youth can benefit from a positive, inclusive sports culture that develops social and emotional skills, molds character and prepares them for competition and for life. PCA inspires and empowers youth and high school sports organizations to leverage the unique opportunity sports presents to build character in our youth. They provide research-based training and resources for coaches, parents, athletes and leaders to improve culture and ensure a positive youth development experience for ALL kids through sports.
Since its founding in 1998, PCA now provides its programming in all 50 states and has partnered with roughly 3,500 schools and youth sports organizations to deliver more than 20,000 live group workshops, reaching 19.2 million youth.
Visit PCA's website to learn more about training for coaches and youth sports organizations.
Aspen Institute Project Play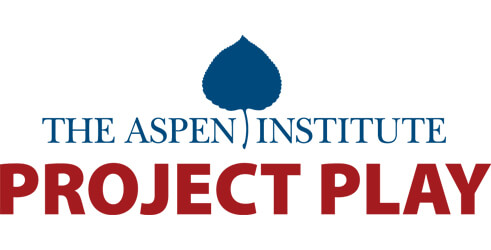 Launched in 2013 by the Aspen Institute Sports & Society Program, this initiative develops, applies and shares knowledge that helps build healthy communities through sports. They produce reports that take measure of the state of play at the national, regional and city levels, with exclusive data and insights. They create frameworks and tools that stakeholders can use to grow access to quality sport. Then each fall, they pump new ideas into the bloodstream and push the movement forward at the Project Play Summit, the nation's premier annual gathering of leaders at the intersection of youth, sport and health.
As part of the Million Coaches Challenge, Aspen Institute Project Play is committed to sharing resources that improve the quality of coach training and change the conversation about what it means to be a good coach.
Visit their website to find resources for actors across the sector who want to drive progress in youth sports.
Join the team
Want to partner with us to train one million coaches in youth development?