Together, we can train one million coaches.
Together, we can train one million coaches.
Join the MCC Huddle
Join the MCC Huddle
We are thrilled to introduce the MCC Huddle, a newsletter dedicated to providing support and updates to the organizations taking part in the Million Coaches Challenge.
A good coach can change everything.
Together, we can train one million coaches in youth development techniques.
We Believe
Read the Million Coaches Challenge belief statement to learn about why we feel all coaches should be trained.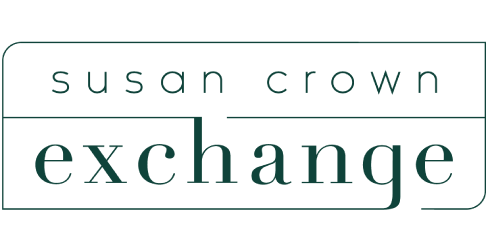 ---
The Susan Crown Exchange supports initiatives that prepare youth to thrive in a rapidly changing world.


---
The Center for Healing and Justice Through Sport's mission is to make sport healing for all youth, everywhere, through training, consulting, and movement building.
---
Girls on the Run's mission is to inspire girls to be joyful, healthy, and confident using a fun, experience-based curriculum that creatively integrates running.
---
Laureus Sport for Good Foundation was founded in response to Nelson Mandela's challenge, issued at the first Laureus World Sports Awards in 2000, that "sport has the power to change the world."
---
Since 2009, LiFEsports, held at The Ohio State University, has grown to address the ever-changing needs of our community's youth and the field of sport-based positive youth development (PYD).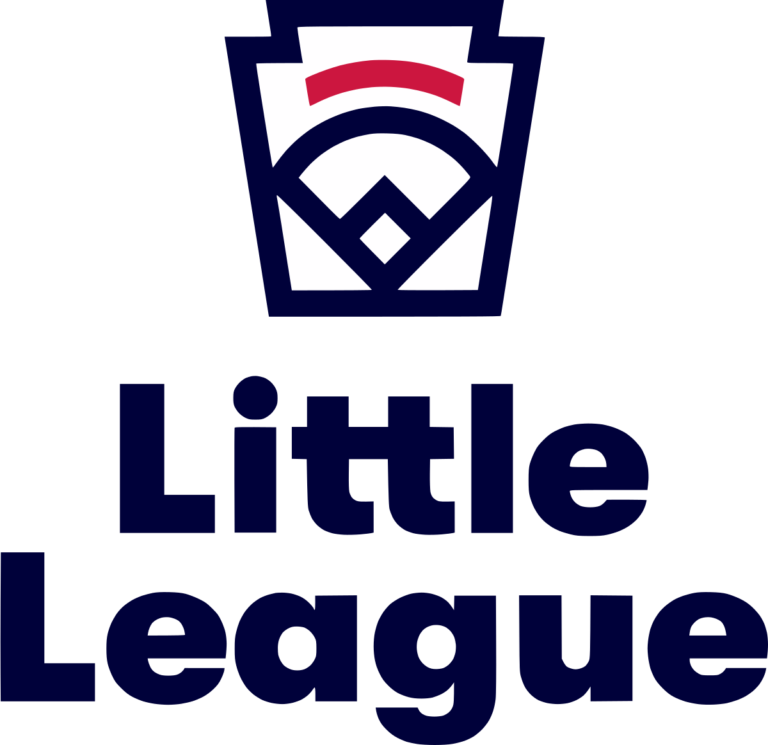 ---
Founded in 1939, Little League International is the world's largest organized youth sports program, with millions of players.
---
The mission of the U.S. Soccer Foundation is to provide underserved communities access to innovative play spaces and evidence-based soccer programs that instill hope, foster well-being, and help youth achieve their fullest potential.
---
The U.S. Olympic & Paralympic Foundation serves as the primary source of philanthropic resources for the U.S. Olympic & Paralympic Committee (USOPC). This critical financial support allows the USOPC to invest in areas that promote excellence and innovation for Team USA.

---
USA Fencing, USA Triathlon, and USA Weightlifting are the National Governing Bodies (NGBs) for their respective sports and are headquartered in Colorado Springs, Colorado.
---
The Washington Interscholastic Activities Association (WIAA) is the governing body of athletics and activities for secondary education schools in the state of Washington.
---
Positive Coaching Alliance provides social and emotional training for coaches, parents, athletes and leaders in youth and high school sports.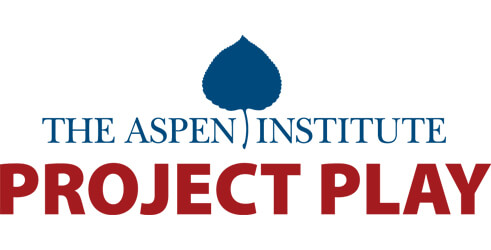 ---
Aspen Institute's Project Play develops, applies and shares knowledge that helps build healthy communities through sports.


Want to get involved with the Million Coaches Challenge?